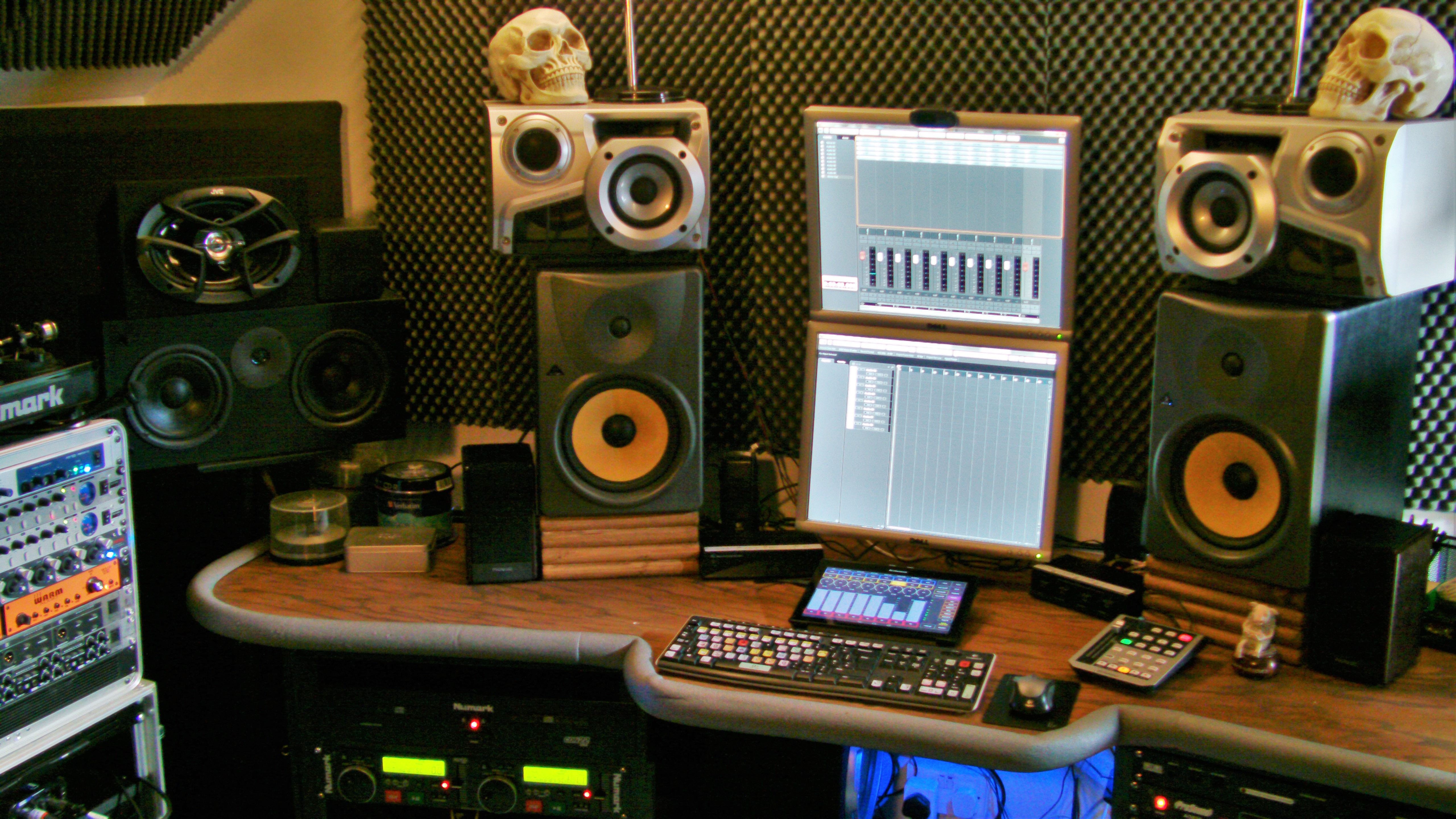 Record Producer, Recording, Mixing, Mastering & Audio Services
We specialise in providing top class, professional Recording, Mixing and Mastering to extremely high standards.
Everything we work on gets treated with the precision and respect needed to deliver the best sounding results possible. Making great sounding records requires a lot of time and attention to detail, something that often gets overlooked. Most people will settle for "Good", we will only settle for "Great".
At SDR Audio Production we work closely with our clients, spending the correct amount of time on each project to ensure complete satisfaction. We can work with all genres of music, and we are always striving for amazing sounding records that can stand up against high budget commercial releases.
Mixing & Mastering services can be completed efficiently for clients worldwide, with remote and on location recording/services also available. We have the ability to record up to 30 tracks at once with pro grade A/D conversion. We also have a wide range of great sounding microphones and equipment, all of which has all been carefully selected to get the best results working in the digital domain, whilst still retaining the characteristics of analogue.
For more information on all the services we can provide, please click HERE.
SDR Audio Production was launched
 in 2014 by Shaun Rayment, (Mixing & Mastering Engineer, Producer, Bassist, and founding member 
of the Progressive/Rock/Alternative band Enochian Theory), with a clear and simple vision to help talented musicians make great sounding recordings.

Please Contact U
s
to discuss your requirements & let us give you the best sound, service and quality.
---
RECORDING / MIXING / MASTERING STUDIO
For more information about the Private Studio in Portsmouth, Hampshire, please click HERE
---
Information on the services we provide can be found HERE.
---