Record Producer, Mixing & Mastering Engineer – (Shaun Rayment)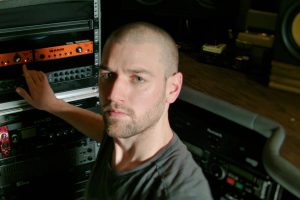 I specialise in providing top class, professional Recording, Mixing and Mastering services to extremely high standards.
Every project I work on gets treated with the precision and respect needed to deliver the best sounding results possible.
I like to work closely with all my clients, understanding their goals, sound and vision for each project, spending the correct amount of time needed to ensure complete satisfaction. I enjoy working with quality artists from all genres of music, and I am always striving for amazing sounding records that excites the listener, and that everybody involved can be proud of.
Please use the Request A Quote form to get in touch to discuss your requirements.
---
MIXING / RECORD PRODUCER
Have you recorded an Album/E.P/Song and need it Mixed?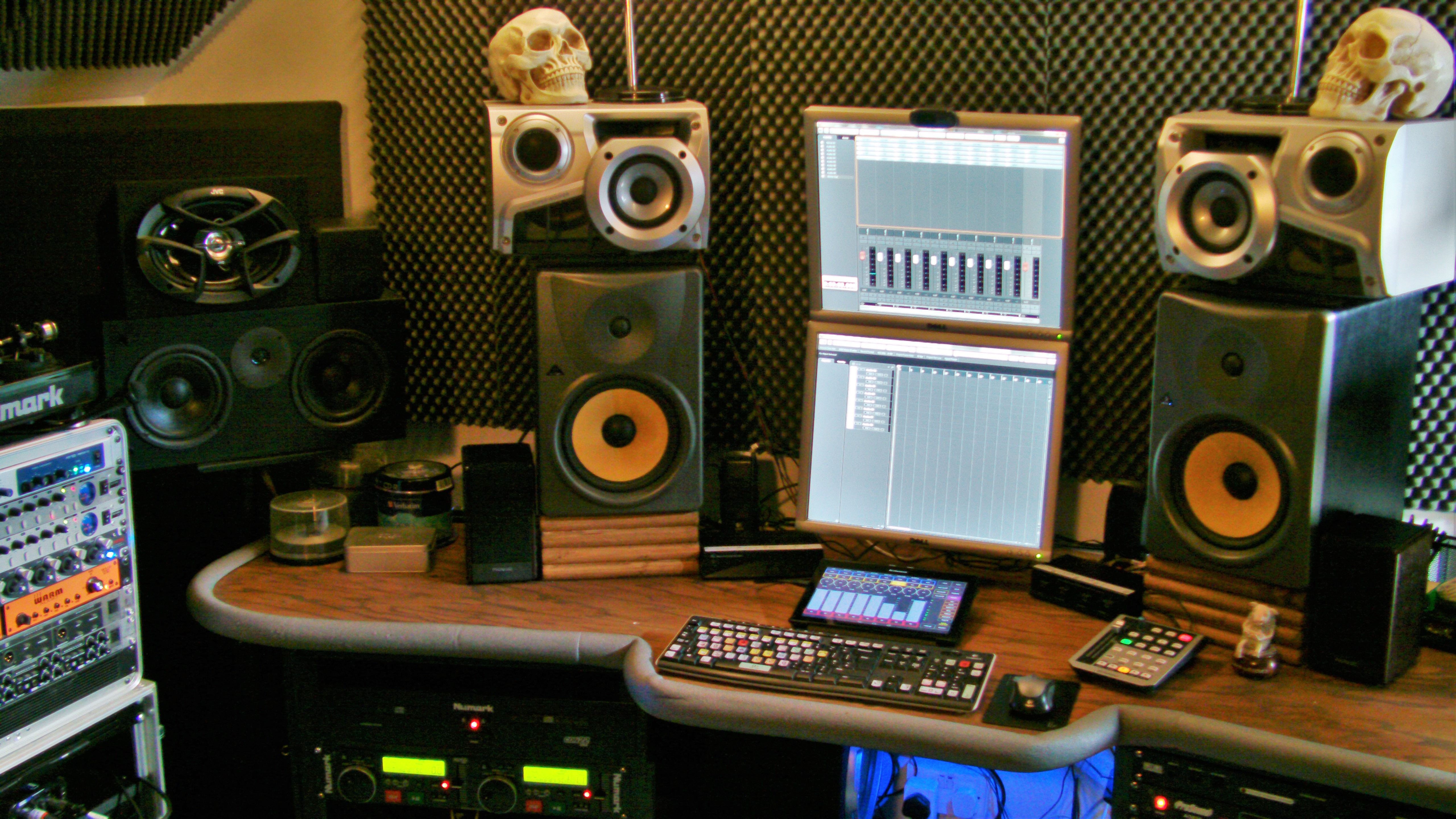 Mixing is where the most time spent, the better the end result will be. It can be compared to an artist painting a picture, but with sound.
Mixing a record properly to the highest production level standard, requires a well trained and practiced skillset. Why would you want to invest all the time and effort in recording a project, only then not to invest in achieving the very best mix possible?
Working from my private Mixing Studio in England, using the individually recorded components I will craft a clear and powerful mix, which helps to tell the story of the song, and translates to the listener how you intended it to. My hybrid Mixing set up combines the best of both the digital and analogue worlds to give me an easy to recall system, which has the vibe and musical sound of outboard hardware, but with all the benefits of working digitally.
If you are looking for mixes with energy, punch, depth, rich lows, crystal clear highs, and a big dynamic sound, you can trust that your music will be in safe hands. I want it to sound great, you want it to sound great, so that's exactly what I focus on. Every project is different and the time needed for Mixing will vary depending on many things, therefore all projects are quoted for individually.
More information on Mixing can be found HERE
---
MASTERING SERVICES
Do you need your Album/E.P/Song Mastered?
I am also a professional Mastering Engineer as well as a mixer. Having this extra set of skills means I can be the final pair of ears in the project, and meet the same quality of standards as other Mastering studios worldwide. My attention to detail allows me to pick up on anything that may of been missed at the mixing stage, to ensure the audio translates clearly on all kinds of playback devices and to meet the target loudness for iTunes and Online Streaming Platforms such as YouTube and Spotify. It is always my goal to get the very best from the audio, to enhance what is there, and to take things to the next level.
Mastering can be done for CD, Vinyl, Digital, iTunes formats, and can be completed to "Red Book" standards.
More information on Mastering can be found HERE
---
RECORDING / PRODUCING
Do you want to make a top quality Record together?
I like to make great sounding records, so if I can be involved from the start of the recording stage through to the finishing line, its a sure fire way of it being a success. I will work closely with you to create the best possible end result, helping to capture your vision and creativity accurately with sound.
At my private studio I have the ability to record up to 30 tracks at once with pro grade A/D conversion and can also provide on location recording for projects that require it. I have a wide range of great sounding microphones and other equipment, all of which has all been carefully selected to get the best results working in the digital domain, whilst still retaining the characteristics of analogue.
For clients that need a bigger recording space, or that are outside of the UK/unable to attend my own studio for the Recording/Tracking process, I can arrange other studios that are suited for the clients needs, and that meet my approval whilst staying within the budget for the project.
Making a record with me means attention to detail at every stage. Working through Pre-Production and Tracking, through to Mixing and Mastering, we will create a final project together that you may never of thought was possible.
Accommodation and Transport can also be arranged for clients upon request.
For prices and project quotes, please use the Request A Quote form.
---
OTHER AUDIO SERVICES
My main focus is making records and working with music, but I also offer a range of Audio Services including, Vocal Tuning, Track Comping & Editing, Guitar Re-Amping, Cassette Tape & Vinyl Transferring, Audio Editing, Midi Programming, Voice Over Recording, Corporate Audio and Video/Film Audio processing.
Get in touch to see if I can help you with anything else audio related.