Clients say "Better results than famous Mastering Studios"
Experienced Mastering & Mixing Specialist
Hybrid Analogue/Digital (Private Studio)
1-2-1 Personal Service
No Revision Limits (Within Reason)
Unbeatable Client Aftercare
All Genres/Artists Worldwide
---
Examples of my work for Mastering and Mixing can be found in the Audio Player at the bottom of the site.
Please use the Request A Quote form to get in touch to discuss your project and requirements.
Direct Email & Facebook Messenger also available – (Buttons on the Right) 
---
MASTERING & MIXING SPECIALIST – (Shaun Rayment)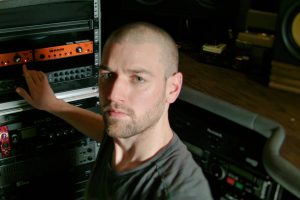 I specialise in providing audio Mastering & Mixing services to extremely high standards for clients worldwide from my private studio in England.
Every single project I have the pleasure to be a part of, is treated with the precision and respect needed to deliver the best sounding results possible.
I work very closely with all of my clients, understanding their goals, sound, vision, and spending the correct amount of time needed to ensure complete satisfaction. I enjoy working with quality artists from all genres of music, and I'm always striving for amazing sounding records that excites the listener, and everybody involved can be proud of.
Examples of my work for Mastering and Mixing can be found in the Audio Player at the bottom of the site.
Get in touch with me, lets discuss your next project together.
---
MASTERING
Do you need your Album/E.P/Song/Audio Mastered?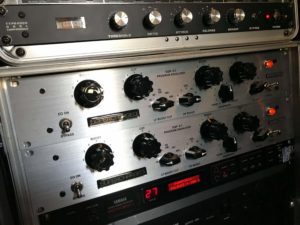 As a specialist in Mastering, I have a unique skillset allowing me to be the final pair of ears in the project, match the same quality of standards as the very top Mastering studios in the world, and provide this at an affordable rate for all my clients.
When working together you receive a truly personal service, starting with me listening to your material and providing mix feedback that can be invaluable for improving the final product, allowing me to focus on using the Mastering process to fully push for the limits of sonic enhancement, rather than fixing things with more invasive processing.
My attention to detail allows me to pick up on anything that may of been missed at the mixing stage, to ensure the audio translates clearly on all kinds of playback devices, and to meet the current target loudness for iTunes and Online Streaming Platforms such as YouTube and Spotify.
Mastering can be done for CD, Vinyl, Digital formats, and can be completed to "Red Book" standards.
No Revision Limits (within reason).
Final Delivered Mastered Files Include – 24bit Digital WAV, 16bit CD WAV & Highest Quality MP3 formats as standard.
Stem Mastering and other formats (including DDP) are available at additional costs.
More information on Mastering can be found HERE
It's always my goal to get the very best from the audio, to enhance the material, and to take things sonically to the next level.
Get in touch to discuss your project and Mastering with me.
---
MIXING
Have you recorded an Album/E.P/Song and need it Mixed?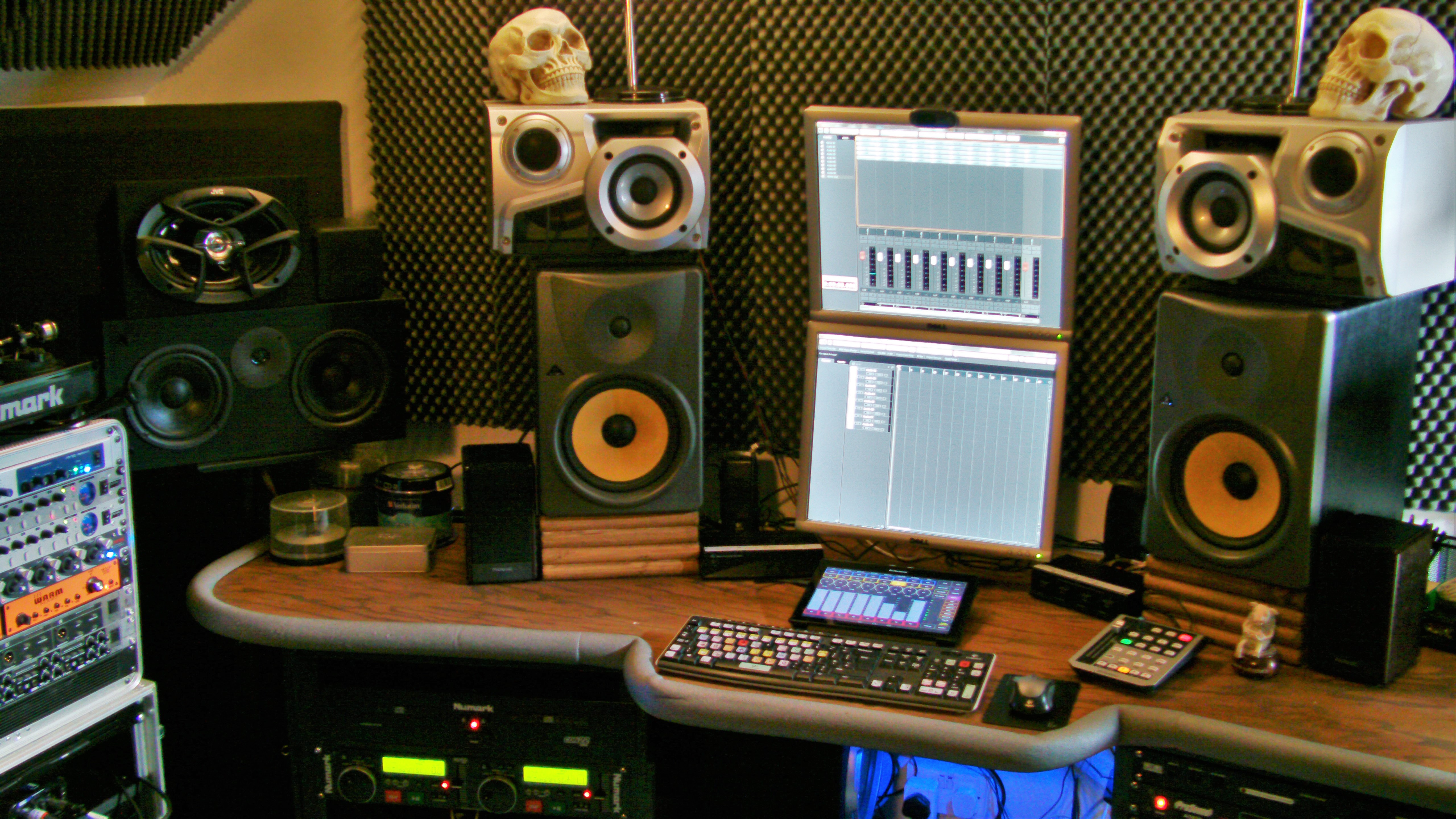 Mixing is where the most time spent, the better the end result will be. It can be compared to an artist painting a picture, but with sound.
Mixing a record properly to the highest production level standard, requires a well trained and practiced skillset. Why would you want to invest all the time and effort in recording a project, only then not to invest in achieving the very best mix possible?
Working from my private studio in England, using the individually recorded components I will craft a clear and powerful mix, which helps to tell the story of the song, and translates to the listener how you intended it to. My hybrid Mixing set up combines the best of both the digital and analogue worlds to give me an easy to recall system, which has the vibe and musical sound of outboard hardware, but with all the benefits of working digitally.
If you are looking for mixes with energy, punch, depth, rich lows, crystal clear highs, and a big dynamic sound, you can trust that your music will be in safe hands. I want it to sound great, you want it to sound great, so that's exactly what I focus on.
When working with me there are no limits on Mix Revisions (within reason).
Final mixes are delivered in WAV format, and also include "Instrumental" & "Vocal Only" mix versions as standard.
Get in touch and let me give your music the incredible mix it deserves.
More information on Mixing can be found HERE
---